#22 – What's Up, Dude? I am a Boss Cat.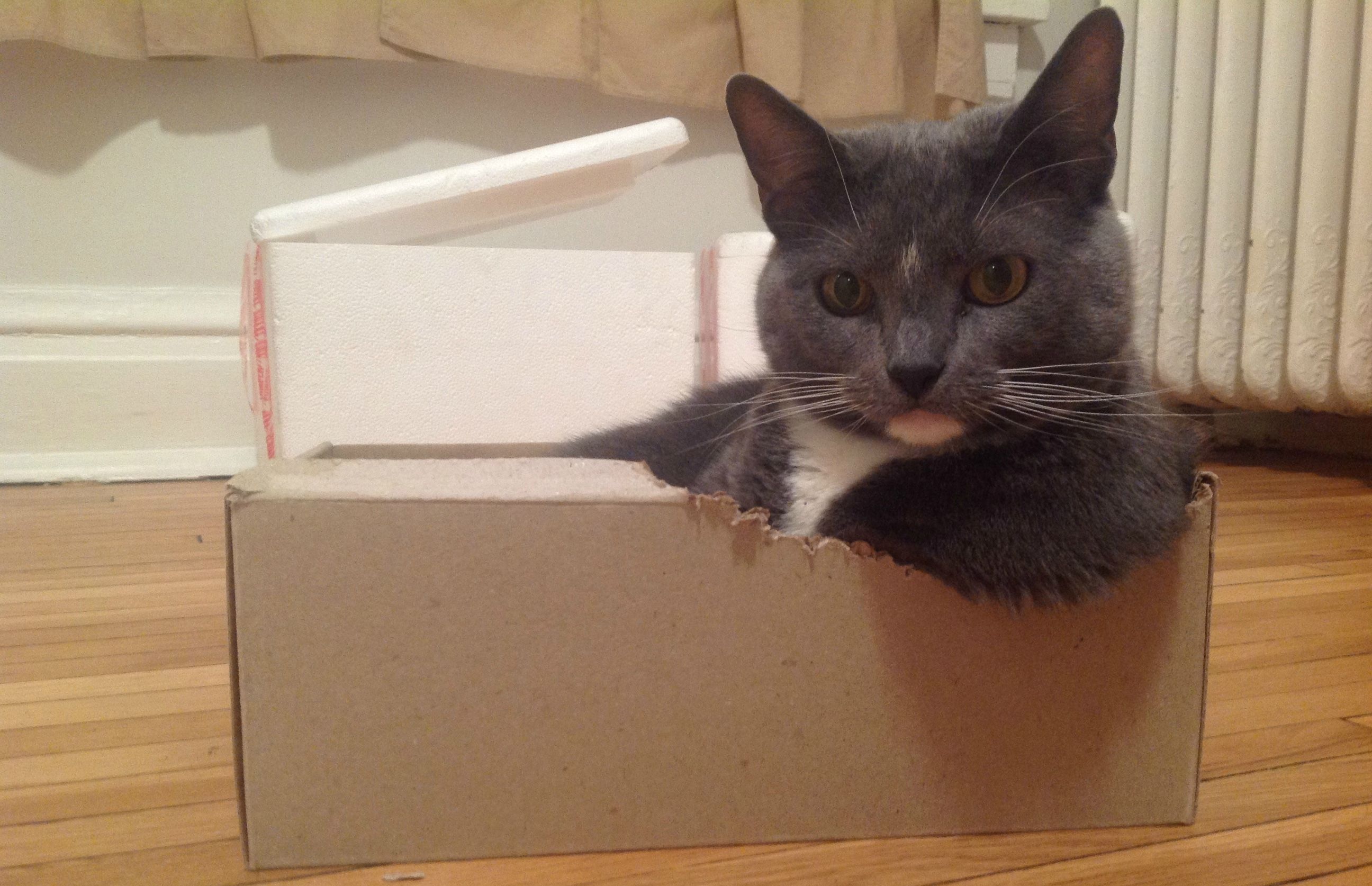 If this cat were a human, we think that it would be a CEO or some important personality. We mean, what else could this cat be if she were a human based on her high attitude shown in the photo above? In the world of cats, we think that this bossy cat is some type of a cat rights activist and that it is secretly planning a cat invasion on the planet Earth.
We believe that we'll never see such a bossier cat in our life than this boss cat in the photo above.