#3 – Donatella Versace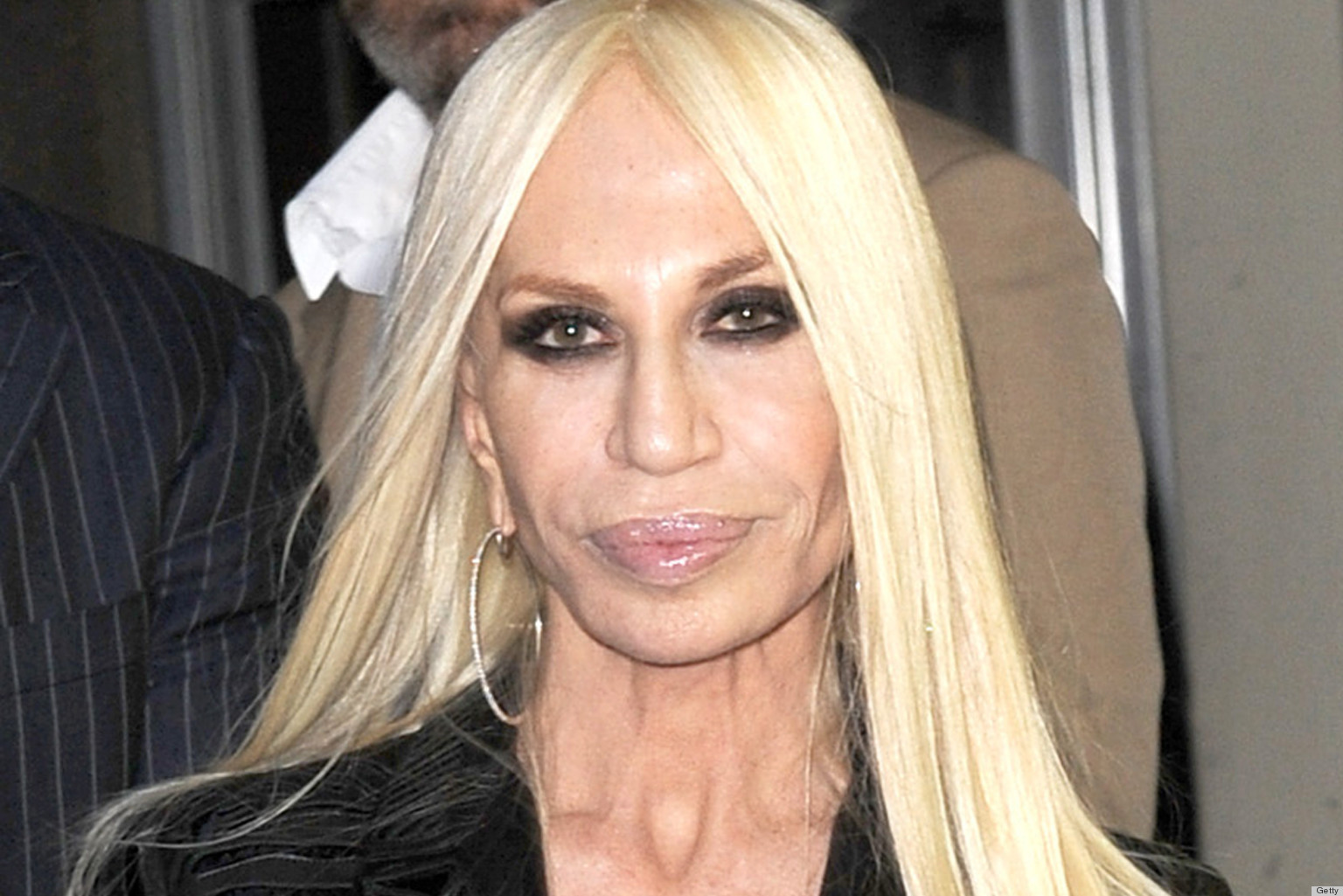 Just like our #4, Donatella Versace was a gorgeous woman. She, was in fact, one of the most beautiful Italian women before she underwent a wide range of cosmetic surgeries that changed her whole face.
Today, this heiress of the Versace fashion house looks like a monkey's butt rather than a woman.